May 7, 2020
Seven Sisters Top Knit-A-Long!
Hello knitting friends! We hope this finds you healthy and happy, and ready to start on new summer projects!
Blue Sky Fibers is currently conducting a knit-a-long project, using one of our favorite yarns: organic cotton. The Seven Sisters top is perfect for summer, and an ideal project for adventurous beginners to more advanced knitters.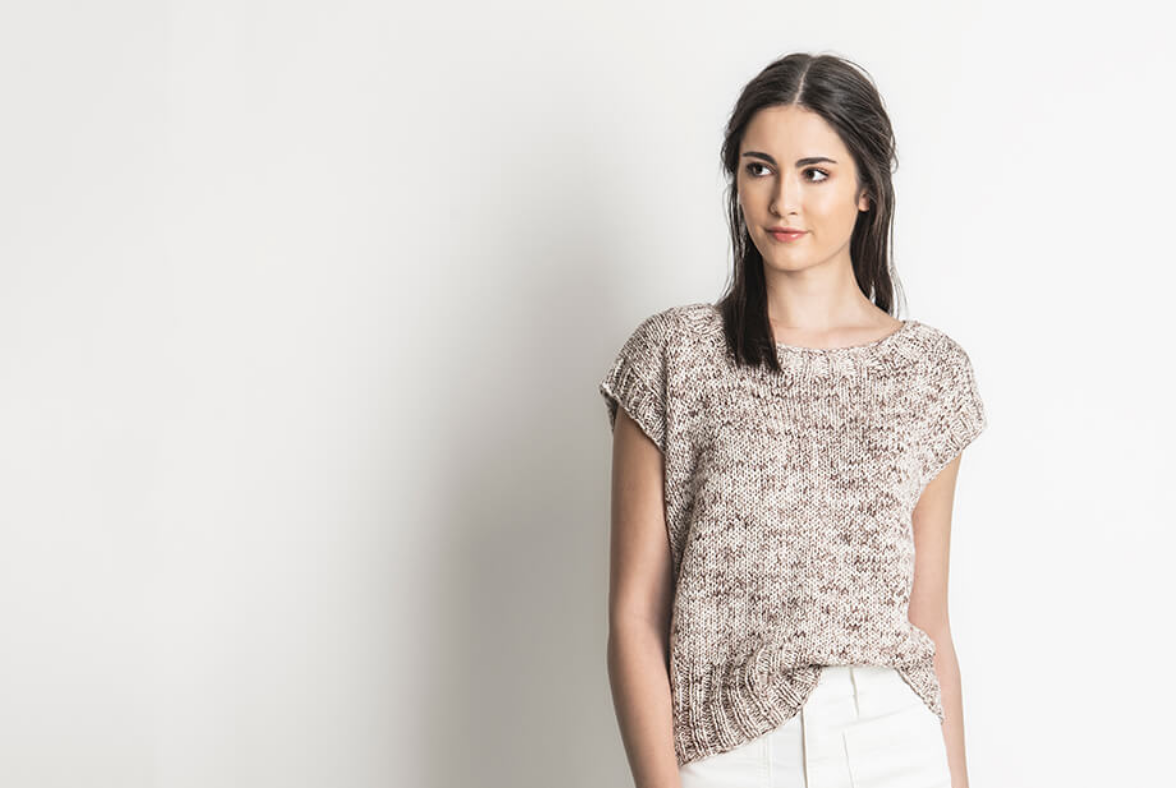 Join us before June 30th, and the pattern is FREE (with purchase of the yarn).
You can also join the fun on Ravelry, and enter to win a grand prize!
Contact Lauren for more details at knittingnest@yahoo.com, and we will arrange for curbside pick-up of the yarn, or delivery (depending on your location).
Happy knitting!